Mascara reviews are back, my sweets!
This week Nals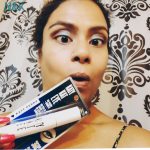 will be reviewing Katy Perry's Katy Kat Eye mascara (by Covergirl).
Their kitch
. . . is the sculpting brush.
Indeed this is a swashbuckling brush, all swirly and packed with bristles. It applies the product to your lashes, with luscious accuracy.
drawback
The product is a bit thick so wipe it off real good before applying. (The first time I used it, I didn't and ended up with a gd huge black molten glob in my eye… and had to trash the contact¹.) The issue may not lie in the mascara's viscosity, but rather, the scooping expanse of the brush.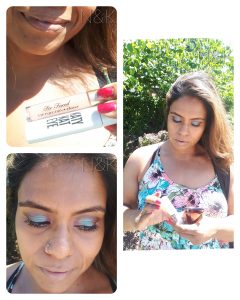 Conclusion?
Defo try this mascara… but not ideal for the novice user.
Footnote:
¹Truth be told, the black glob looked like something out of X-Files.
To read previous Mascara Reviews, please search our Mascara Monday tag.