We're now into 2020 burlesque year, folks.
2020 is a year of changes. And here is the evidence…
Two VBC🔗 instructors are on preggo leave³. So, the interim instructors² are bringing in new hot exciting classes.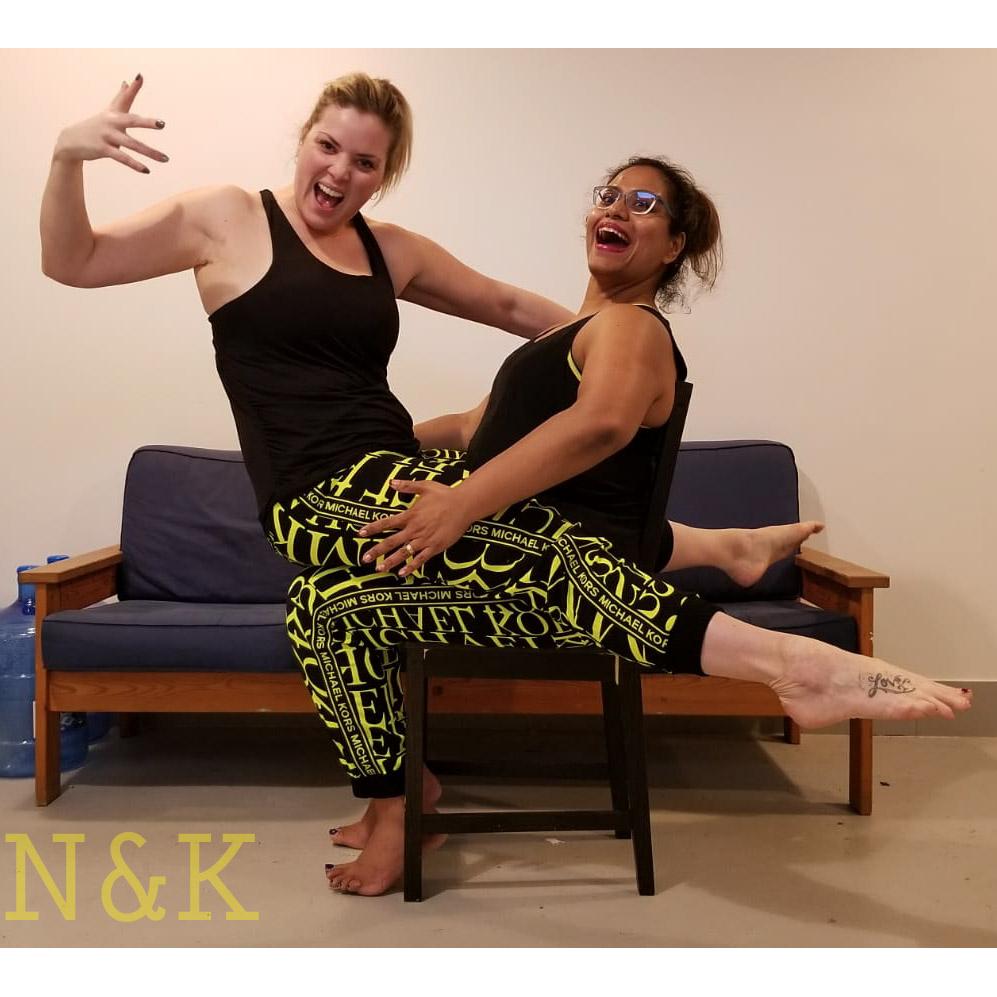 Nals is taking a tap class. Hmm how does tap tie into contemporary burlesque? Excellent question. Guess you guys will have to come out to watch how Cleo Victory🔗 whips us into shape.
Kells is taking chair level 2. Yes you heard that right. Level bloody 2 with Chastity Twist🔗! Kells is learning how to contort in new slithers. The performance promises to be sizzling.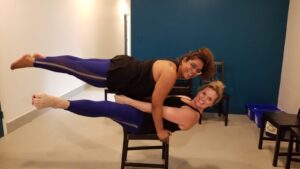 We are both taking a second class which is with newbie Ginger Avenue¹🔗. We'll be bumping and grinding down under¹, to classic burlesque moves.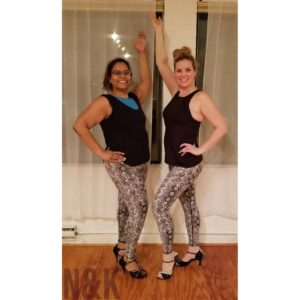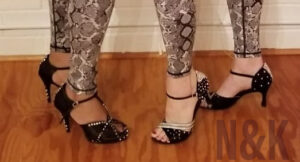 So come check us out at The Rio Theatre 🔗on Thursday, March 12, 2020.  
Footnotes: ¹Ginger is a new instructor but has been performing for years. She's an Aussie! ²The second instructor is Portia de Favro🔗. N&K were itching to try one of her classes but she's only doing intermediate and advanced. After a year of burlesquing, we feel that we're past beginner stage but not quite intermediate.³Congratulations to Cherry on Top and Ariel Helvetica on bringing 2 new tinies to the GVA!