We love love love the cold shoulder and feel that this is a look that can suit all women*.
During our last trip to Vegas, this fall, we were sitting at the airport waiting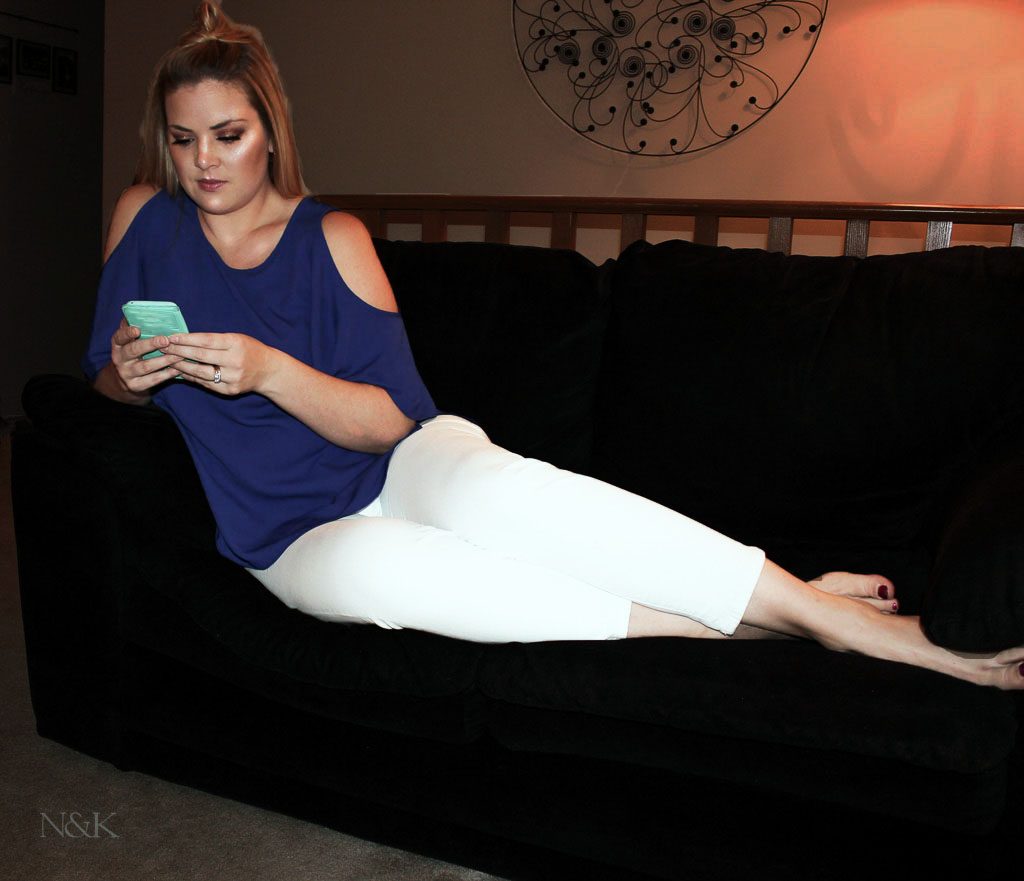 to head south for some S&S (sun and shopping), when Nals looked at me and said: you really like the cold shoulder don't you? I was wearing a beautiful royal blue cold shoulder top from Kenzie with basic white capris pants from the Gap when I threw Nals a smirk and showed her the cold shoulder!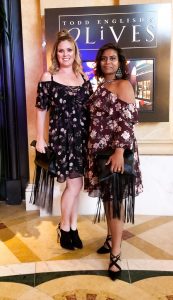 As we toured around Las Vegas we noticed that we were getting the cold shoulder everywhere. Women* of all heights and shapes were rocking the cold shoulder. And we got to say; we loved it!!!! It wasn't long after that Nals joined the ranks of cold shouldering with a lovely floral dress from Torrid paired with a sexy pair of heels from Nine West. I couldn't help but go twinning with my friend in a floral dress also from Torrid. And no, it didn't go unnoticed that we were dressed alike! And yes, we have the same purse!
Here's what we love about this look:
It doesn't matter your size or shape, the cold                                                                 shoulder fits perfect.
 It can be taken from casual to dressy with the                                                                 simplest of changes.
It's sophisticated and sexy all in one.
We will say, the verdict is still out on a plain cold shoulder t-shirt. We find these a bit frumpy and unstructured. Nals and I have yet to find one we love, but girl if you got it, rock it!
Love this cold shoulder? Shop at Reitmans for this knitted cold shoulder, Silver Denim for the jeans and Steve Madden for the knee high boots!