Beta 5. Need I say more?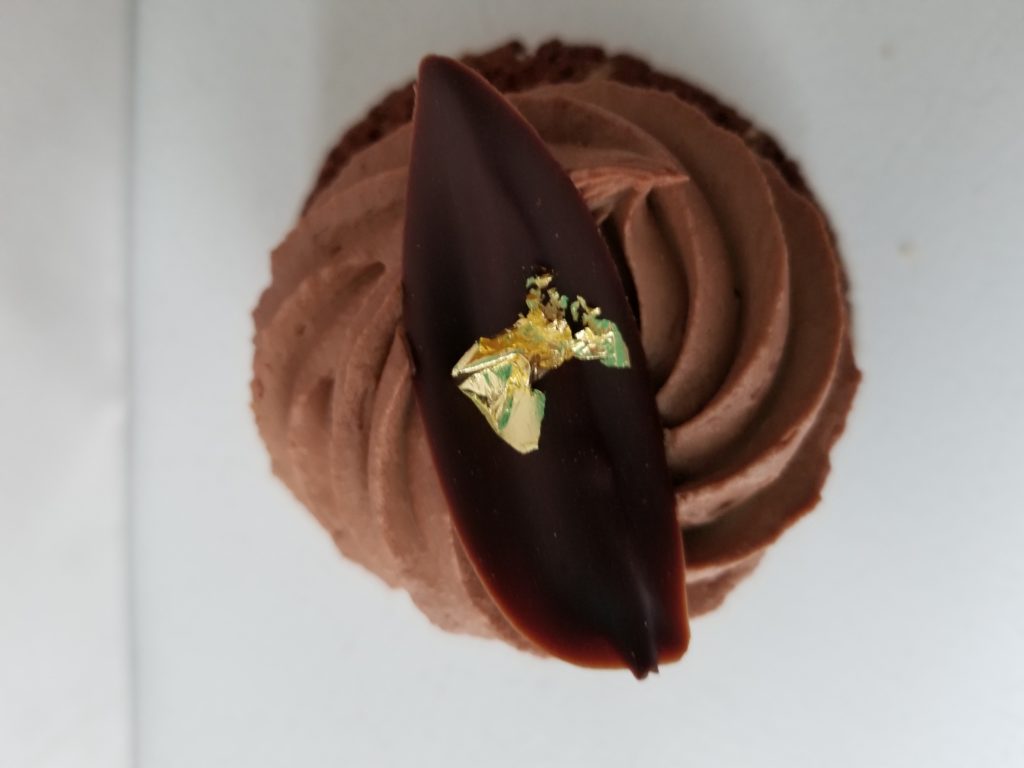 You know exactly what I mean if you have been here before. And if you haven't, get going. Like now!
A few years ago one of my coworkers would bring these amazing puffs of delight into our office cuz his sister used to work there. I was obsessed with them. But every time I asked about them I could figure out where they were or remember the random off name. Earlier this year, I was determined to find them. I work a few weekends throughout the year, and one of my weekend partners loves good food just as much as me. So we usually have a culinary experience for our lunch breaks (if time allows). A few months ago I was telling her of these amazing balls of delight and she was all in and we started to google. Well to our surprise, they are in the next neighbourhood over from our work place. A quick drive and boom, we were filling a box (each). I think my first go around I bought 6 puffs. And I think I ate 4 of them to myself.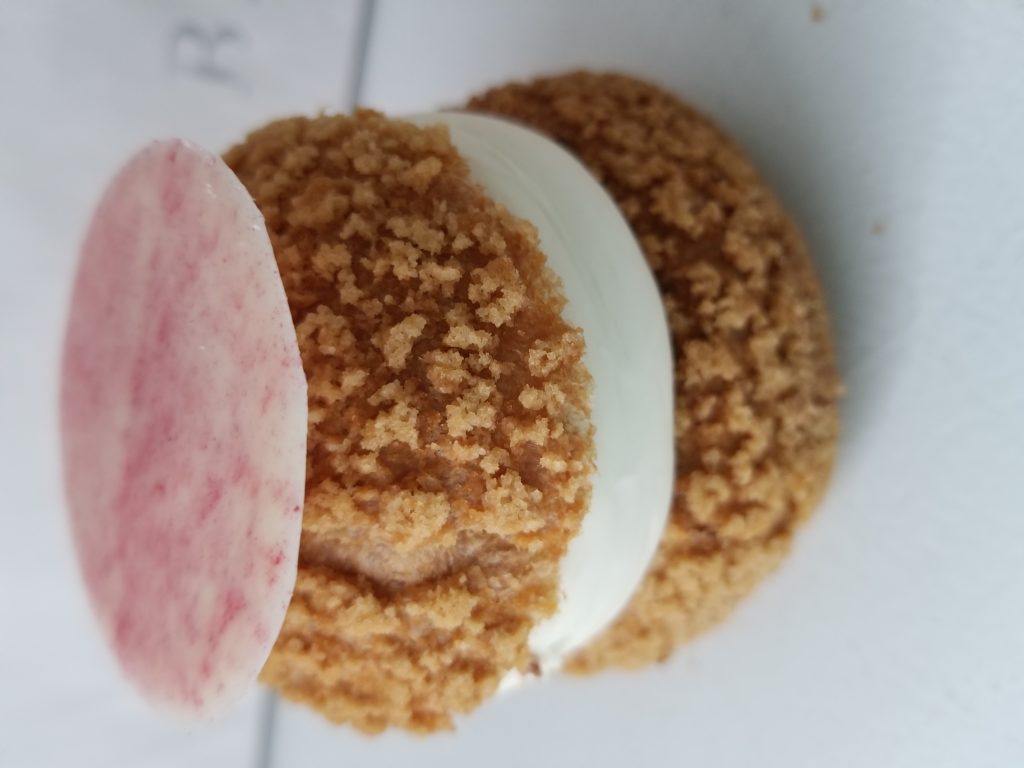 So here's the thing, if you like 1. Amazing flavors, 2. Sweetness, 3. Richness, you will love the Beta 5 balls. And I mean LOVE them. I find it extremely hard to just buy one or 2. Every time I go there I want to try all the flavors. I just googled them to see what they have right now, which will be different when you search them….but right now they have a couple of my faves. Like the Raspberry Earl Grey, Salted Caramel, Vietnamese Coffee and Variations of Chocolate Cream. But if you ever see the Lime one, it's also a must.
You must be wondering, how big are these puffs, since they are charging $5 a puff. Well they are about the size of your fist (or a small fist, if you have big hands then, no, small hand fist). And trust me, they are worth the 5 bucks. They will change your life. Make grey skies turn blue. Turn a frown upside down. It's worth it.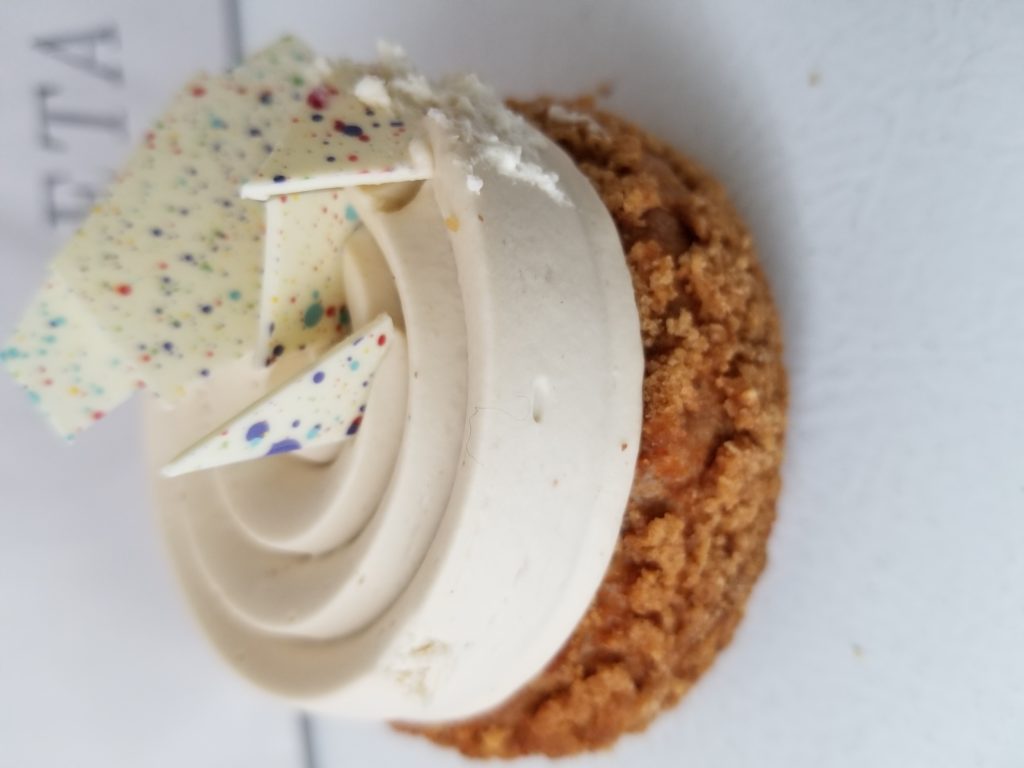 Now that I have been saying all these amazing things, you will find it surprising that I will manage to bring them home and cut them in half and share them with my hubs. He doesn't realize however, I have probably already ate 3 of them at work all to myself. But I still do bring some home to share. That's gotta mean something, right?
Oh I should mention, Beta 5 also sells other things, like ice cream sandwiches, also very good. And chocolate. If you know me well, you will be very very very surprised that I haven't tried their chocolate yet. I always look at the bars, and I really do want to try them…I just realized when I'm there that I have already spent a lot of money on cream puffs so I should probably limit myself. Their bars start at $9. Which to be honest, I find a bit pricey for something I don't know I will love. I only imagine they are that amazing since their puff balls are.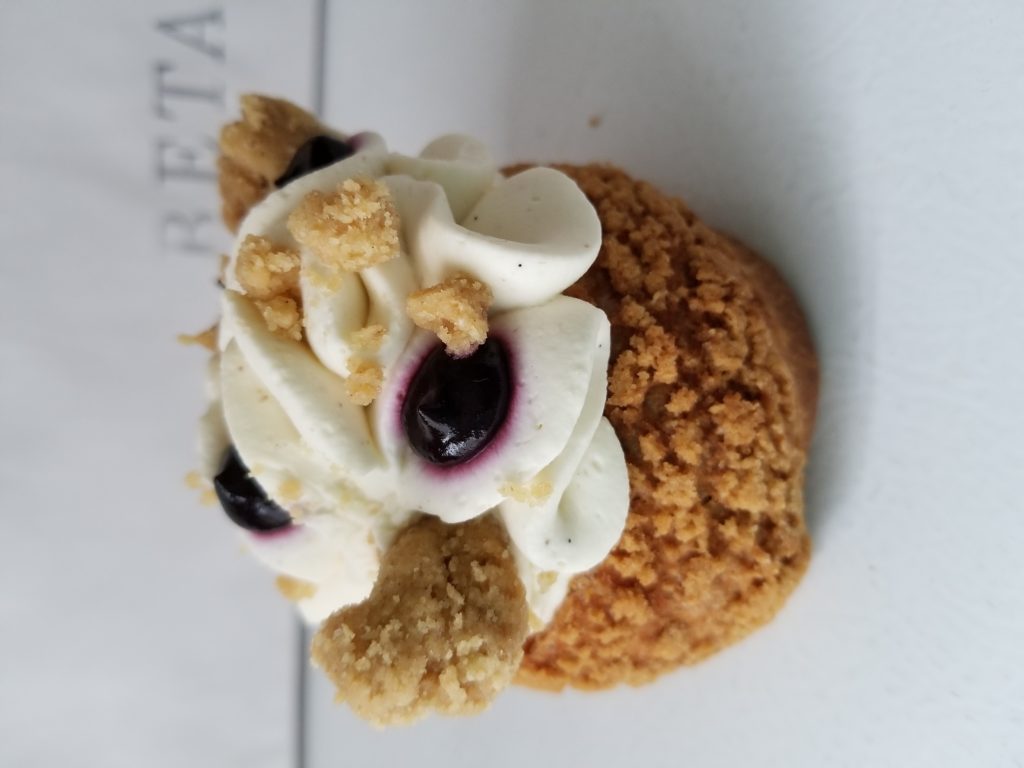 Do I suggest you go to Beta 5? I don't think I need to answer this. OF COURSE I DO!!! THEY ARE AMAZING!!!
So get going…go on…shoo!