N

&

K

'

s

7

Days

of

Christmas

continues

!
---
K&I pledged on Giving Tuesday that we'd get the word out about giving back.  And if N&K are winners un the contest, our fave charities (Canadian Women Foundation and CARE, Nellies) will get to split $2500!
---
K&I enjoy being aunties to our nieces & nephews. There are a lot of kidlets without aunties & uncles or without a lot of resources.
They say that Christmas is for kids, right?  If you want to make a kidlet's Christmas more special, take a gander at our list below.
This is not a comprehensive list.  Rather, we like to bring creative and quiet organizations to the forefront.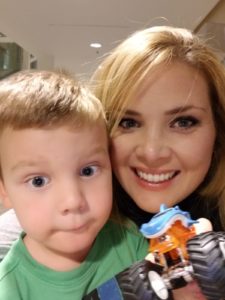 🌲 Day 2 🌲
KidleTS
Food Bank
Baby Formula & Diapers
Covenant House – opens Doors for hoMEless youth