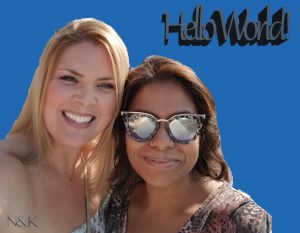 Welcome to our site.
We've had lots of fun thinking about, planning and designing it.
We hope you enjoy our content.
You can navigate through N&K by taking a gander at our Recent Posts on the right hand side (or the bottom if you're on a mobile device), or flipping through the Categories.  If you're feeling adventurous, use the handy Search function or wander through the Tag Cloud.
Feel free to subscribe, comment or contact us.
Don't forget to check out our Instagram…