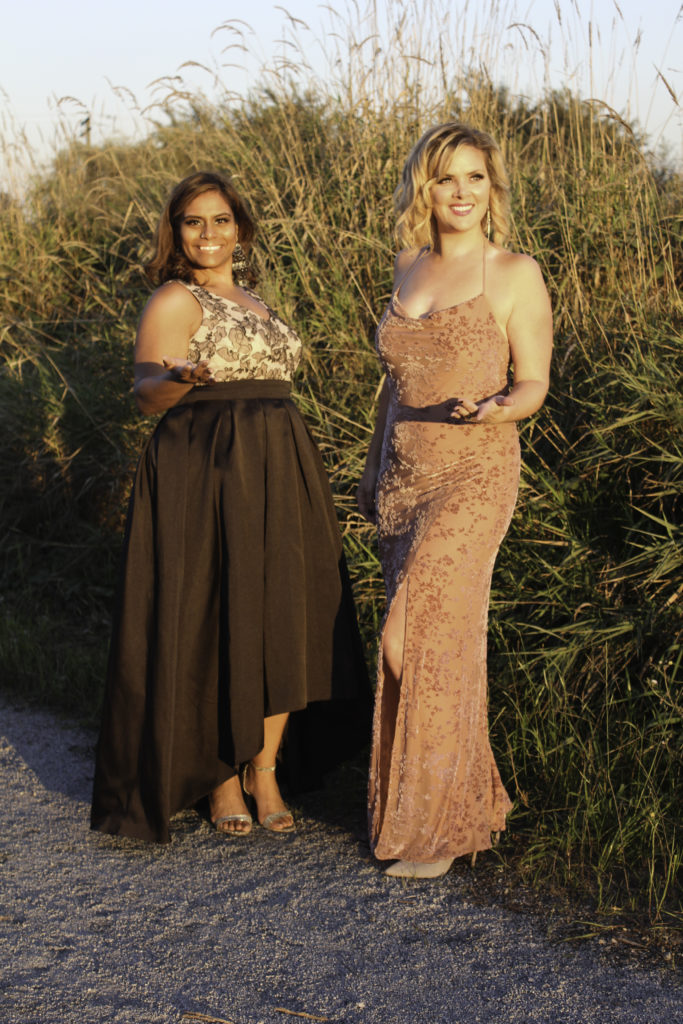 Heya N&Kers – Kells & I are going to do the Shoppers 5KM Run For Women tomorrow morning. We haven't prepared as hard as last year because life's been a little crazy lately.
Have you checked out our latest giveaway, courtesy of Bruncheria Cafe? If not, click here.
We joined burlesque. Kells has already started 2 classes! I will be starting my 2nd class on Sunday.

Kells is interviewing contractors for home renos, hopefully to start soon. I'm trying to get fitter for an upcoming family wedding plus the burlesque show in July.

Kells isn't feeling well this week. And I've been struggling with insomnia.

There's lots of other stuff going on so it's been challenging to do self-care and keep our regular routine.

Forgive us N&Kers if this week's first post is a bit boring. Sometimes that's how life is.
But stay tuned on N&K blog & IG. We'll be posting pix from our Run , burlesque class & mother's day.