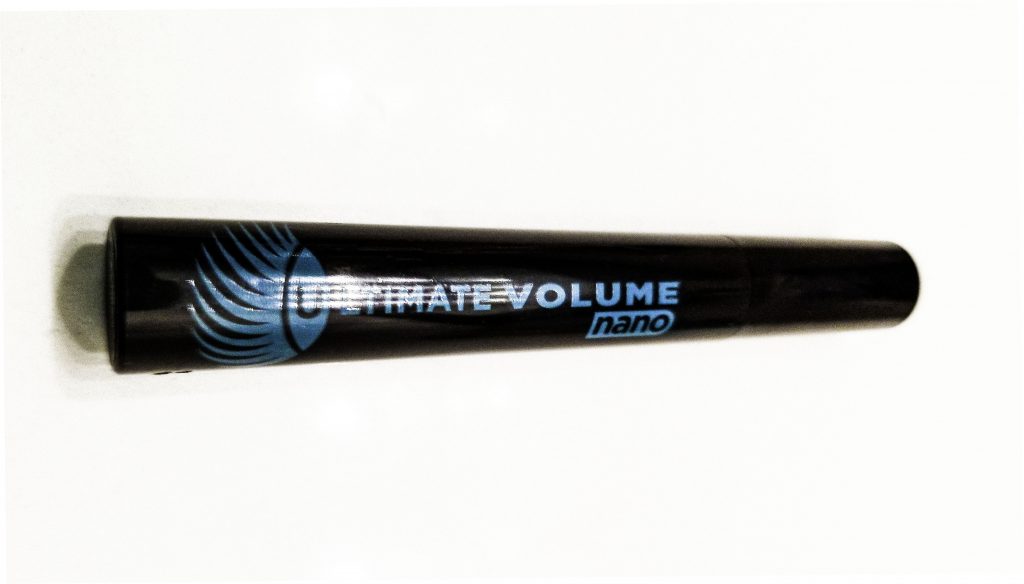 It's Monday…which means we have a boo at Mascara. This week on the docket was Marcelle's Ultimate Volume Nano in Blackest Black.

Just so you don't forget here's our ground rules again:
We bought all mascara ourselves (which means nobody is paying us).
We wear each mascara for 1 week.
All mascara's purchased were black, and the darkest black they had available.
Every Mascara used was put on the exact same way, with only 2 coats and all eye makeup for the pictures was exactly the same.
That's it…there are no more rules.
Wait…maybe one more…the opinion is ours…take it or leave it. Believe it or not. These are just our 2 cents.
Alrighty then…unlike last week's mascara…I (Kells) liked this one. It's thick and creamy and a nice dark shade.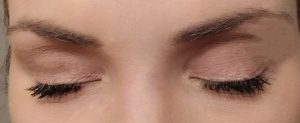 So let's start with the pros:
The mascara itself is very thick…could also be a con…so it takes a few strokes to get it on just right, but once it's good…it's good.
Nice dark shade. Personally, my rule is the darker the better.
The wand…at first I wasn't sold on this little nub of a brush. I actually poked my eye at first. BUT now that I have used it for a week and have gotten used to it, I really like it. The short length helps you get nice and close to the lid and allows you to keep the lashes separate, instead of clumping all together.
Cons:
It takes more than 2 coats to get it right. As per rule #4, the pictures shows 2 coats. As per the rest of the week…I needed more pass overs to get it the way I like it (clumpless).
Small stumpy brush gets some getting used to.
Marcelle's website says it gives you curl…but we all know if you don't have a natural curl or a lash lift, no mascara is going to do that for you.
Would I get this one again? Yup. But let's be real…who doesn't try a different mascara when their's isn't on sale? Am I right, or am I right? So next time you see this one is on sale and yours isn't, I say give it a try. Oh and don't forget to let me know what you think.