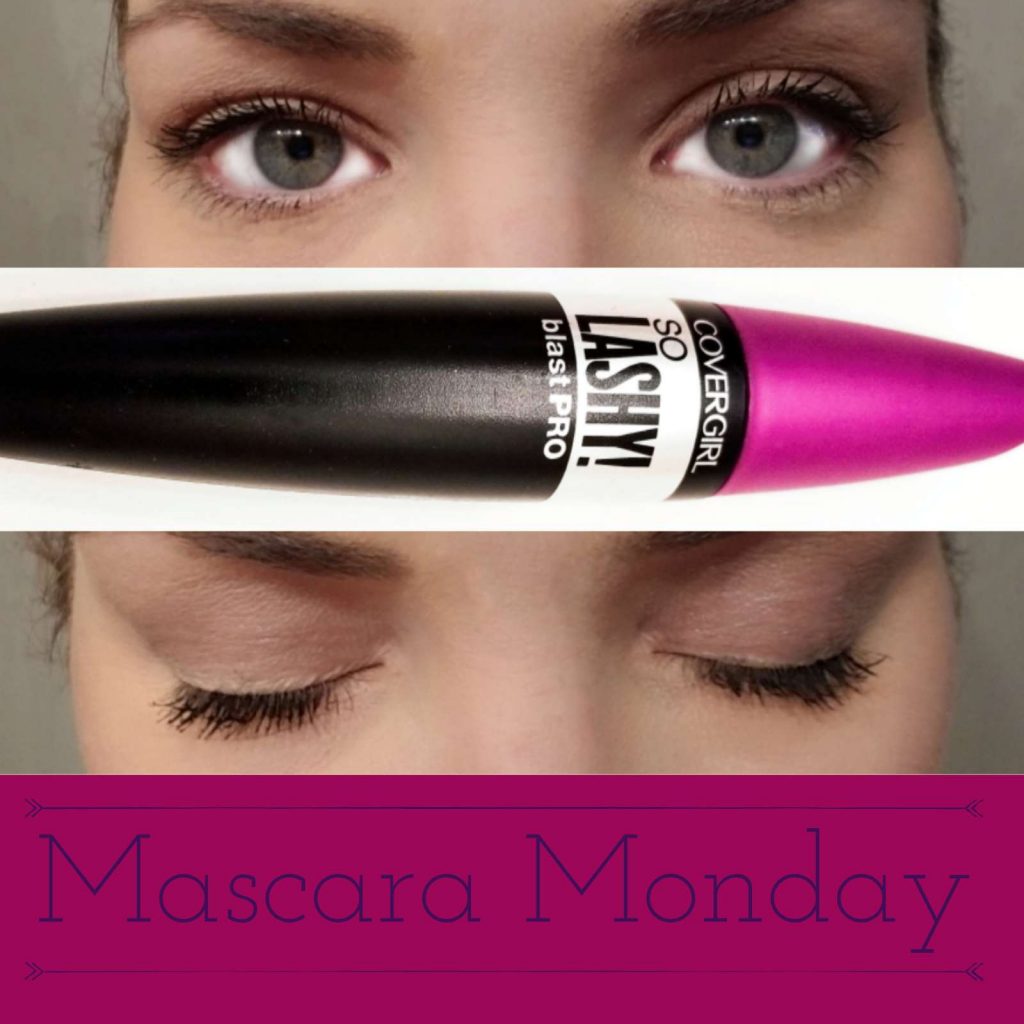 Just another Mascara Monday! And I'm sorry to say it but after liking last week's, I am glad this week is over and I'm moving onto the next one. But first let me give you all the low down.
Let's start with the rules I follow:
We bought all mascara ourselves (which means nobody is paying us).

We wear each mascara for 1 week.

All mascara's purchased were black, and the darkest black they had available.

Every Mascara used was put on the exact same way, with only 2 coats and all eye makeup for the pictures was exactly the same.

That's it…there are no more rules.

Wait…maybe one more…the opinion is ours…take it or leave it. Believe it or not. These are just our 2 cents.
S
o what is this weeks Jet Black mascara? The Covergirl So Lashy!  Ugh…I'm so disappointed with this one as I love love love Covergirl Mascara (in the past I have tried and used many times, their LashBlast and really liked it). On the Covergirl website others tend to agree with me, giving it a 3.8* out of 5.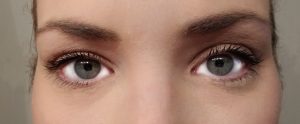 Honestly, I'm trying to think of a positive thing to say…and I'm stuck. I was thinking that little spiky ball would add something special…but it doesn't. Since I'm headed down the path of reasons why I don't like it, I guess I will just dive in…
The wand.

It's not that great. It's not consistent all around it, so you have to find that perfect angle. And really there is no perfect angle.
I stick to my 2 layers in the pictures I take and then usually I find I do more than 2 layers just to get it the way I like it.

However, I found I could spend so much time going over and over my lashes and they still never looked that fab.

I found this particular mascara smudged easy and ran. I test all the mascara's at the gym too. And this one, over the last 2 I tried, definitely needed to be wiped off my lids and under eyes before leaving the gym.
The stupid spiky ball. I was thinking it would be helpful, but it's really not. It just gets in the way. You finally think you are getting somewhere but the stupid ball keeps screwing it up.
Bleh, I feel bad for being so negative. Sorry Covergirl, but this one isn't solashy, it's sosucky. Not even worth trying it on sale.

Don't forget rule #6. If you love this one, then hey, that's great! (I just hope you bought it on sale!)