The Mr and I went away to Kelowna for our anniversary.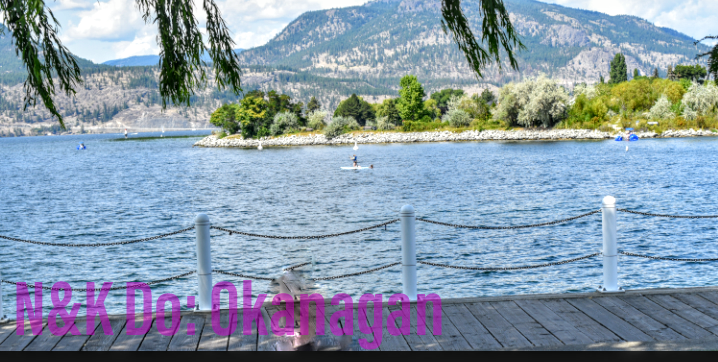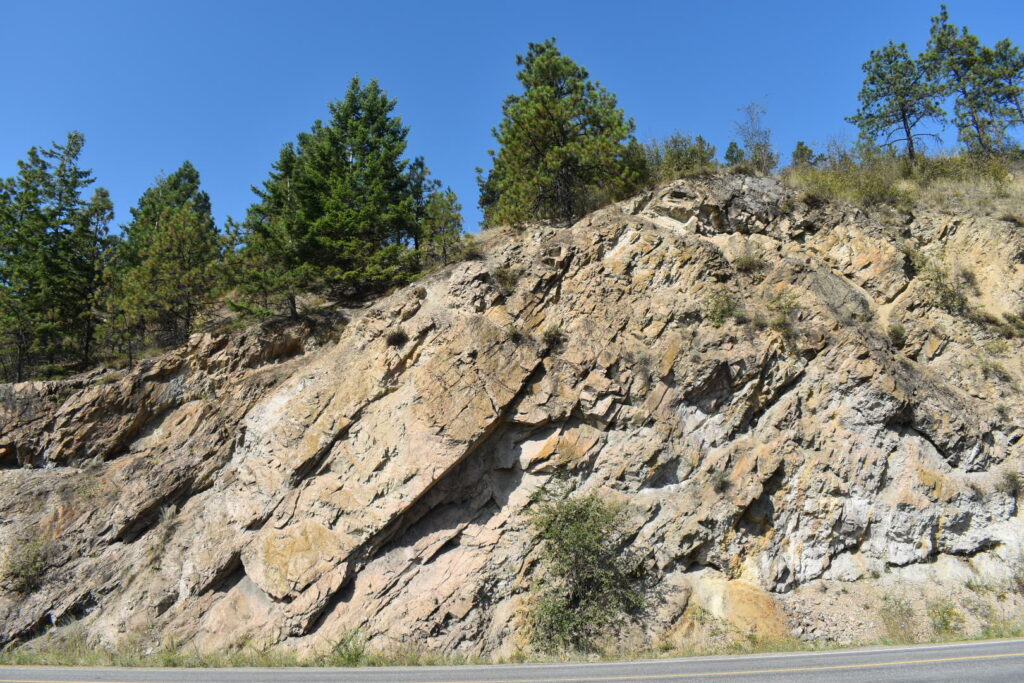 There is something to do for everyone from outdoorsy stuff like hiking and water sports, R&R'ing, winetasting (also beer and ciders), eating locally-grown stonefruits, festivals and simply enjoying the scenery.
So as per usual, the spontaneous Mr doesn't book ahead, which leads me to do it last minute'. So the well-priced rooms, funky finds, one-of-a-kinds are probably gone! However, I ended up finding accommodations at UBC.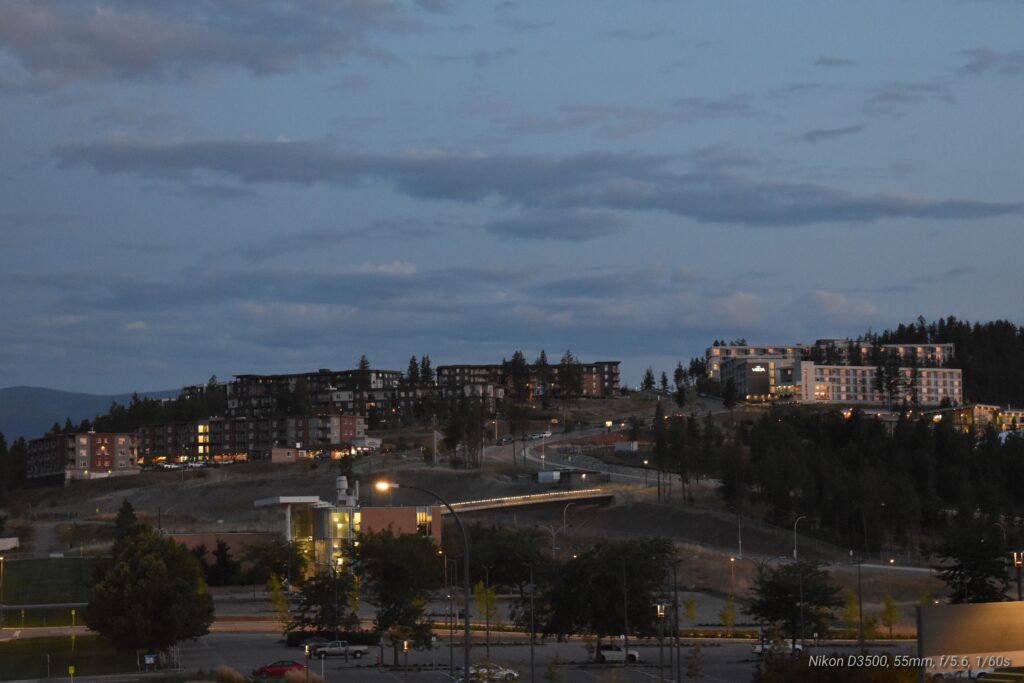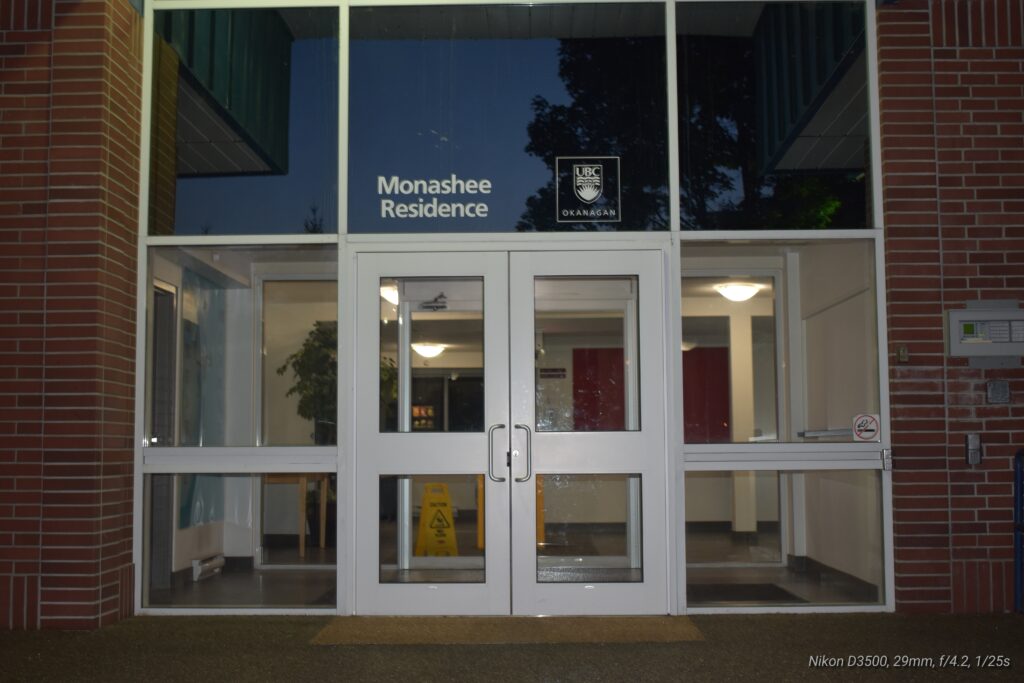 G e n e r a l I m p r e s s i o n
We were in the Queen Studio room** in the Monashee Residence*. It is a straight-up clean room with no bells and whistles. No fancy soaps, luggage racks, room safes or artwork. There was a double bed, a desk, table & chairs and full kitchen. The bathroom had a narrow shower stall, with sink outside. They provide towels, kitchenware and very basic toiletries. It felt dorm-y but also home-y. There are tons of pictures available on their website and from other reviewers.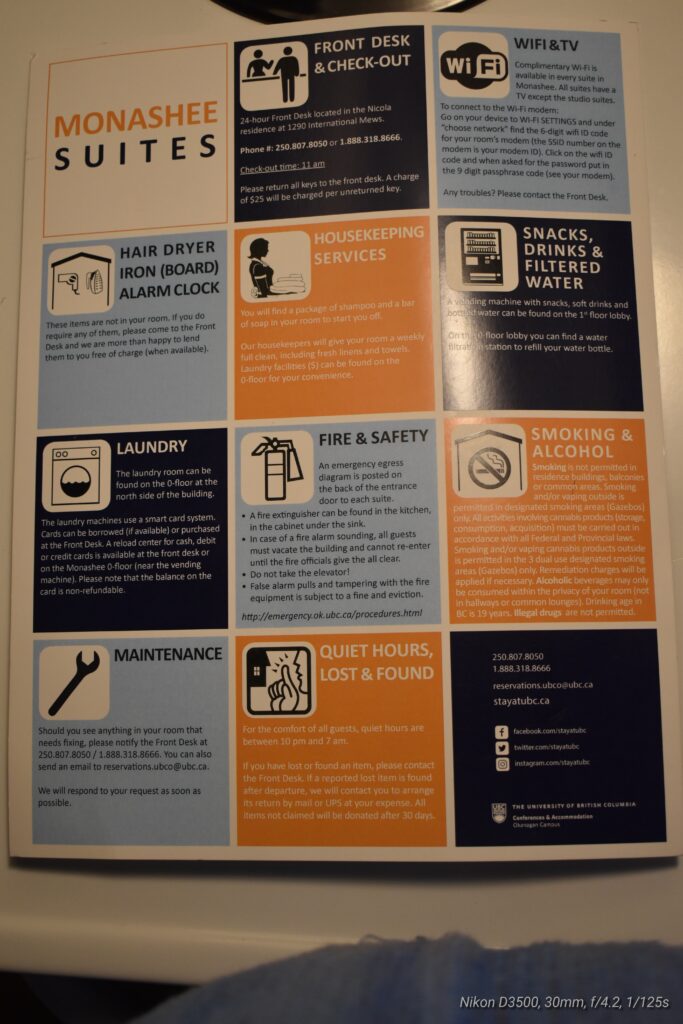 T h e P r o s
The building and room require fob entry so it feels secure.
Each room has its own inclusive wifi.
The room was large and airy with one small screened-window.
The setting is gorgeous – very peaceful.
Laundry is available. Purchase cards at Guest Accommodations.
The awesome staff is available 24/7 at 1290 International Mews.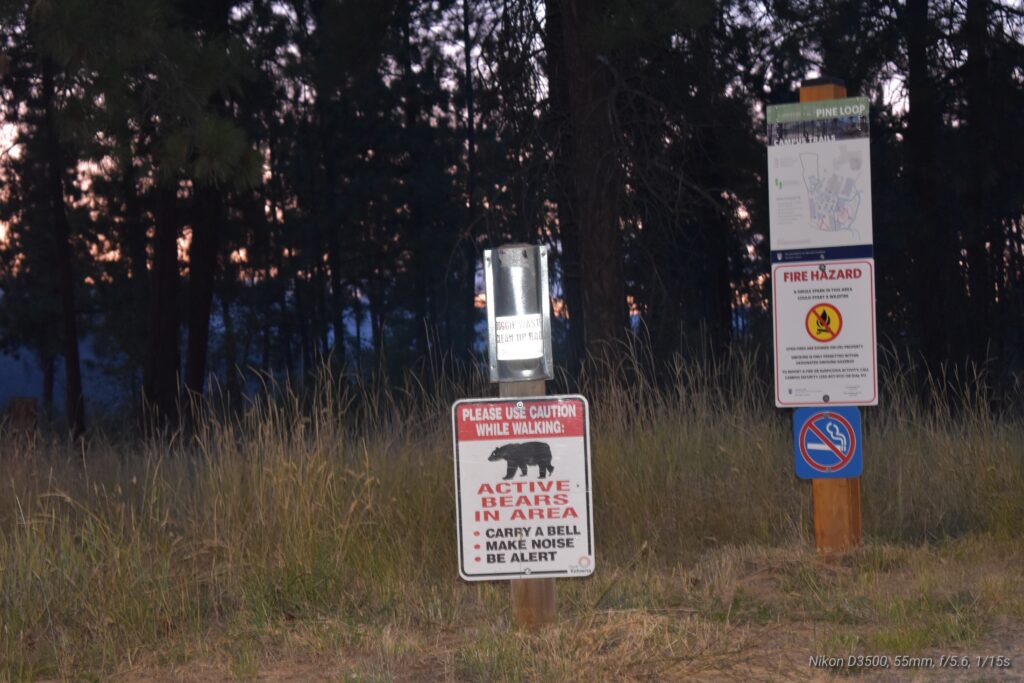 T h e N o n – P r o s
There is no in-room TV or telephone so bring your own electronics. There isn't a lot of counterspace.
Sink & toilet were slow to drain (perhaps just in this particular room). Showerhead is not adjustable (problem for short or tall poppies).
The bed was a bit small. (We are used to Queen.) It was also not supportive so whenever the Mr flopped, I felt it. The pillows were flat.
There weren't extra pillows or blankets. This was major for me because sometimes I'm a bit colder or want more pillows.
P a r k i n g and Transport
Parking is 50% discounted for guests. Parking options are close by. During summer it's slow. But during the school year – likely a different story.
If you want to sight-see or pick up larger grocery items/clothing, you will need transport: a vehicle or take transit (stops on-campus).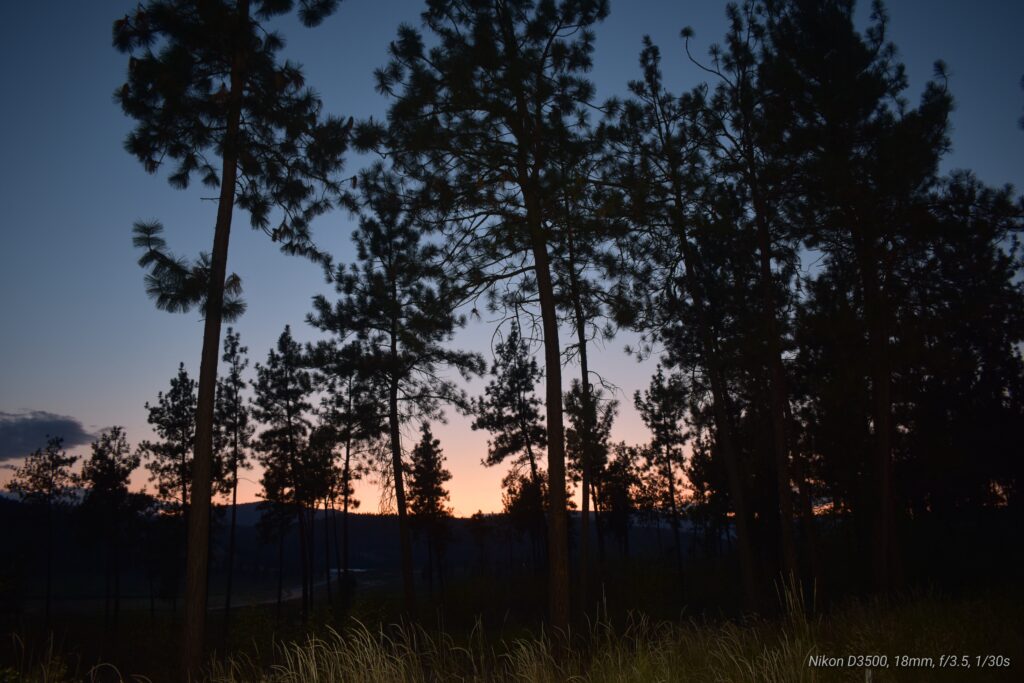 S u r r o u n d i n g s
Surroundings are beautiful and serene. UBC Okanagan sits on top of a hill so you get a great view of the city. There's a bit of green space for hikes (be mindful of the bear warnings).
On the other side of highway, there's permanent housing, a little convenience store, liquor store, pub and Chinese restaurant.
R e c o m m e n d a t i o n

The whole point is to sleep well in a hotel room. And we didn't sleep well on the first night". But, if we stay overnight in Kelowna again, I will ask them if there are firm-bed options. I love the idea of staying away from the downtown core in a beautiful setting, so I wouldn't discount this option in the future. Also, UBC is the Mr.'s and my alma mater.
N&K T i p s
Double check that linens, kitchenware is included in your room.
You don't need to download HONK app for parking, if you have a credit/debit card. Just make surr yiu choose the 24- or multiple-hour accommodation parking option.
Make sure you get the guest coupon code for parking.
Take the time to walk around the campus. It really was serenely beautiful.
in our room, coffee was provided. I brought my stovetop espresso machine with my own coffee. Bring tea PRN.
I'd recommend picking up basic snack, tea and breakfast groceries before checking in. That way, you can get to exploring as soon as you've settled in!
Research the wineries, cideries and breweries. These are abundant, and in convenient-to-explore clusters.
Explore the lake options and watersports. Plus other outdoorsy stuff.
Explore funky fruit stands and orchards.
Footnotes:
* This building was assigned to us. There were several other options. Not sure how they make the allotments. Maybe based on room types? Length of stay?
** If we had booked ahead, our options would be greater . I see there are king beds available. Not sure if mattress quality is the same?
' He doesn't like to be tied down because a better deal could be around the corner. Or, maybe something off-the-beaten path. Read about our last-straw Portland adventure here … which we didn't book ahead but turned out pretty good.
" For the following night, we slept well because we were so zonked.