N&K are again joining burlesque progressive classes leading to Vancouver Burlesque Company's 🔗 Student Showcase (adult version of a recital). It'll be Thursday December 12, 2019 at 9 pm at the Rio Theatre 🔗.
Unfortunately Kells and I couldn't join the same class this quarter (boo!). Her themes are Mad Scientist (Cleo Victory's contemporary) and The Circus (Chastity Twist's chair). They sound like so much fun!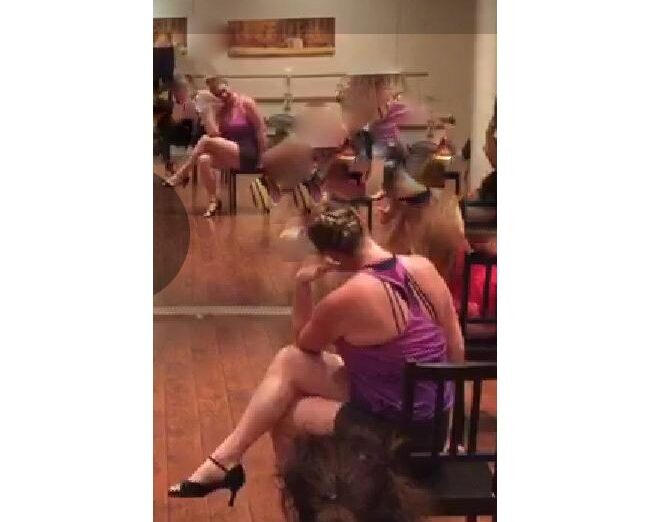 My 2 classes are more classic burlesque styles. My themes are Women*'s Personas: Public & Private Faces (Cherry On Top's Ingenue level) and Vegas Showgirls (Ariel Helvetica). My classes are a lot of fun, too. We've mistreating pink feather boas* and red-and-silver heels.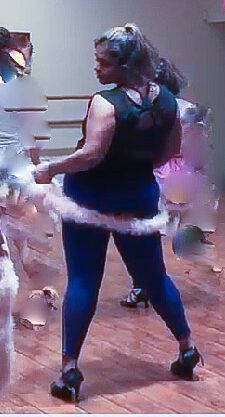 There are a variety of babes in our classes: some new-to-the-scene and some familiar faces. Very exciting mix!
The show is going to phenomenal folks! So please come to see us and cheer us on. We promise lots of good energy, fun vibes and good times.
Footnotes:
*mistreatment as in humping and other fun things. No feather boas were harmed… Yet.