Ta daaaa! And just like that we are back to Monday! Is it just me or do some weeks just fly by and weekends don't last long enough?
Anyways, back to Mascara Monday…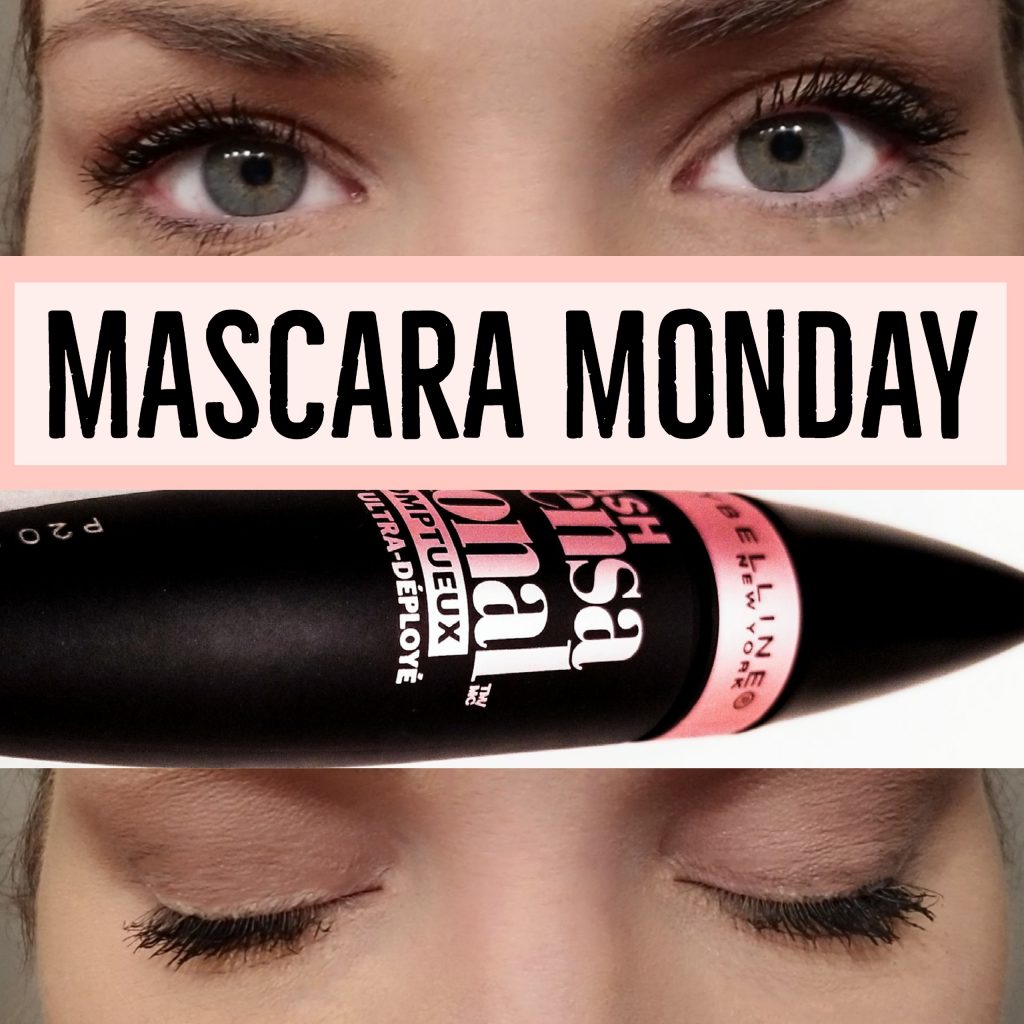 ---
Again,
Let's start with the rules I follow:
We bought all mascara ourselves (which means nobody is paying us).

We wear each mascara for 1 week.

All mascara's purchased were black, and the darkest black they had available.

Every Mascara used was put on the exact same way, with only 2 coats and all eye makeup for the pictures was exactly the same.

That's it…there are no more rules.

Wait…maybe one more…the opinion is ours…take it or leave it. Believe it or not. These are just our 2 cents.
This week I got to test drive Maybelline's Lash Sensational Luscious Mascara.
Alrighty then! This week was soooo much nicer than last week.
So let me start with the yays.
First of all this is a thick dark cream, which is great…however, I could also say it's a nay…but I will get to that in a minute. Personally, I do like a good thick mascara.
Next "yay" was the brush. It's angled, so it allows you to get to the smaller lashes and closer to the root of the lash. Interestingly enough, when I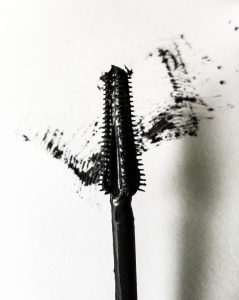 showed a friend the brush earlier this week, that was what she said she didn't like. (Then I got to watch her painfully attempt Gigi Hadid's fiber mascara, as she accidentally got fibers in the eye, ouch).
Finally, this mascara, even though it's thick, it doesn't dry out. There's a mascara coming up in the near future of reviews that drys out fast. But not this one, which is great for all day, flexible wear.

Now the nays:
I have 2 nays…
Try and wash this mascara off…a hot shower with soapy water will not do the trick. You definitely need to invest in a good makeup remover. This whole week I have been exiting the shower as a raccoon. You think it would be so cute, but no! It's hilariously horrid. I'm like a raccoon after a night of drinking and crying over something that just isn't worth crying over. So be warned. If you are trying to impress someone and want to exit the shower all cute and fresh, this will not help you!
And honestly, if you look at the reviews on the Maybelline website for this mascara you are going to get the same thing I am saying here: because this mascara is thick and creamy, it can be clumpy! You can't just pull out the brush and start putting this on, no no…you need to prep the brush, clean off the extra. A little goes a long way. And as I have said in the past reviews about applying more than 2 times to get it the way I like it, this mascara does not need that. The more you add, sometimes it stops being so luscious and starts to get lousy, clumpy and just plain ol' messy.
Would I buy this one again?

Yup

.

Would I suggest it for a mascara newbie?

Nope. 

Should you buy it?

That's your call!
Oh!  If you have a mascara you think I should try…

Please let me know! I'd be happy to give it a whirl.

Leave me a suggestion in the Comments below.