Physio

Traction

More Physio
Last week I talked about my car accident that left me with disabling back pain, the struggle to get a specialist appointment… all while completing my masters & working fulltime.
So the doctors ordered surgery. Finally, I was getting somewhere!
The next hurdle. I was put on the list for surgery, but was told that it could be years before I get it.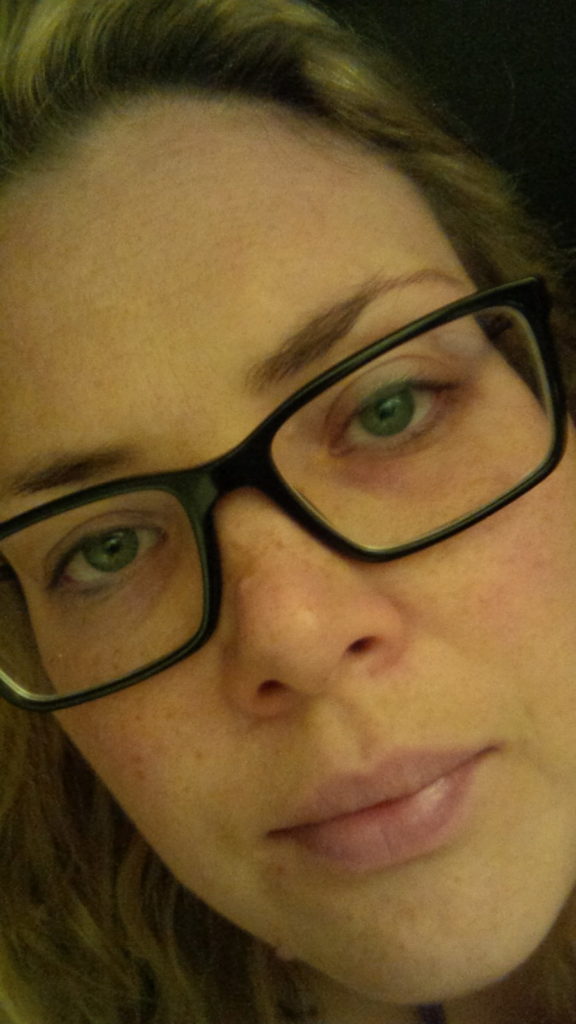 I cried.

I was not going to make it.

I wasn't thinking about hurting myself, but I understood why those in chronic pain end their lives.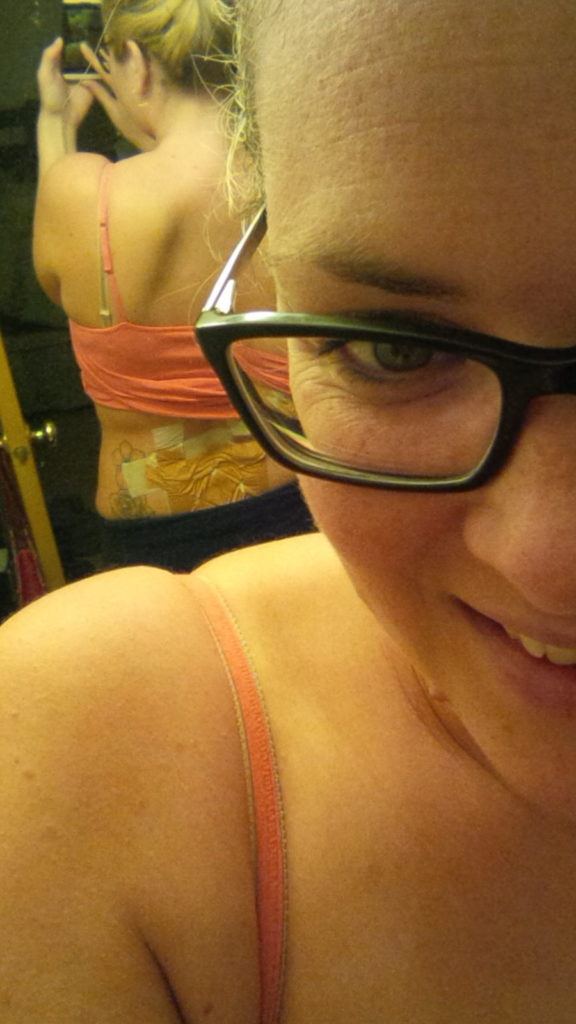 Thankfully, my lawyer was also there to help me. She got my surgery done in a private clinic a few weeks later. I walked out of surgery standing tall. (also vomiting, but I was able to stand up straight).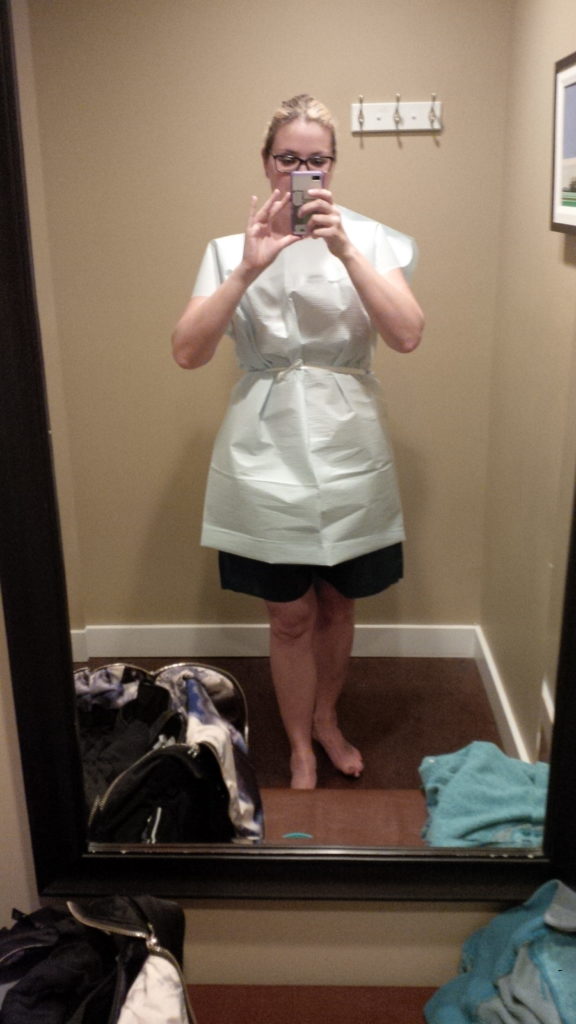 Here's what I realized: I know my body. And after this whole ordeal, I really learned about my body.
doctors also know what you tell them. Which also means that what the doctors hear and what I say can be 2 different things.
I need to ask. Ask for referrals to be sent. Ask for results, ask for the better imaging.
And when I hear, well you need to do A before we can do B. Ask that B also be started.
The other thing I learned was that I have put a few other parts of my health on the back burner because I just didn't have energy to to keep advocating for myself. I wasn't happy about this…also annoyed, that I would have to speak up again to have my health taken seriously.

As women*, we are often not taken seriously when we tell the doctor that something is wrong.
We are often viewed as overreacting or unable to manage the slightest bit of pain.
We often have to put our health on the back burner because we need to care for others.
This has got to stop!
And it will stop with us advocating for our own health.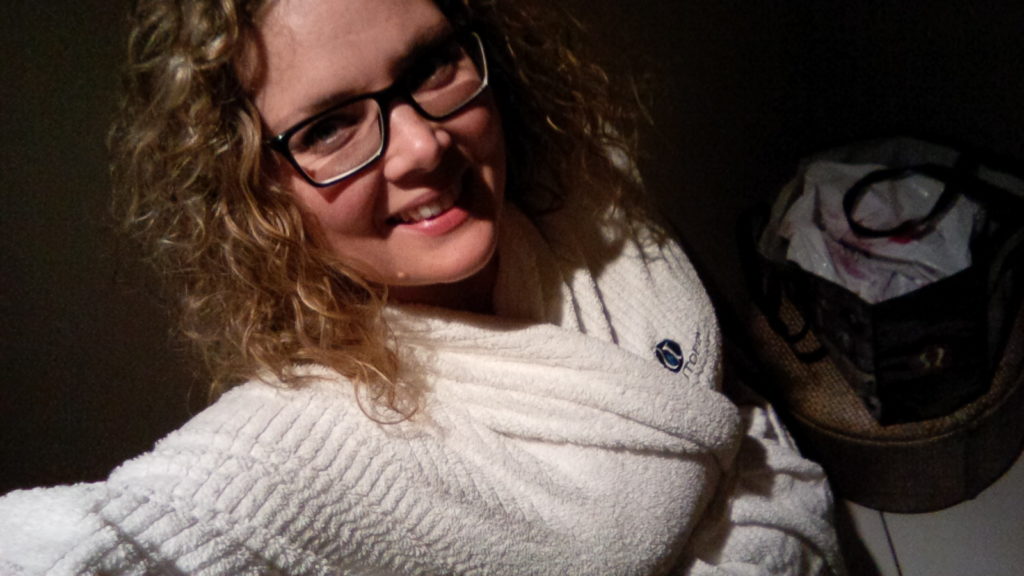 Yes, this is a scary thought. BUT we deserve it. AND we need to support each other. We don't need to do it alone. Please share with your sisters*. We don't need to be embarrassed. We need the support and their motivation to get through.

My back surgery and injury was a motivator for me to get my health in order. As I have shared before, I need to keep active in order to keep my back health in check. BUT this also motivated me to get the other health issues in my self checked out. I will post on those later.
But please, today, share with your closest person the health concern you have and what you need support with.
And advocate for yourself! You are worth it.