So as you may or may not know…but Nals and I love to travel. Unfortunately, we don't get to do as much as we would like with work and life and all. But there are a couple of spots that have a few things we like; sun and fun. Oh and good shopping.
We already talked about our live for
Sin City
. But I recently got to fly out to another little sweet spot…
Palm Springs
. And if you have been following us on
IG
you've probably noticed I've posted some Palm pics already.
Here's the thing, I have been hearing great things about PS for years. But it wasn't until 2 years ago that I finally got to see what all the buzz was about. And let me tell you, I fell in love.
I would love to go there yearly…even monthly. Again, life doesn't allow for that to happen.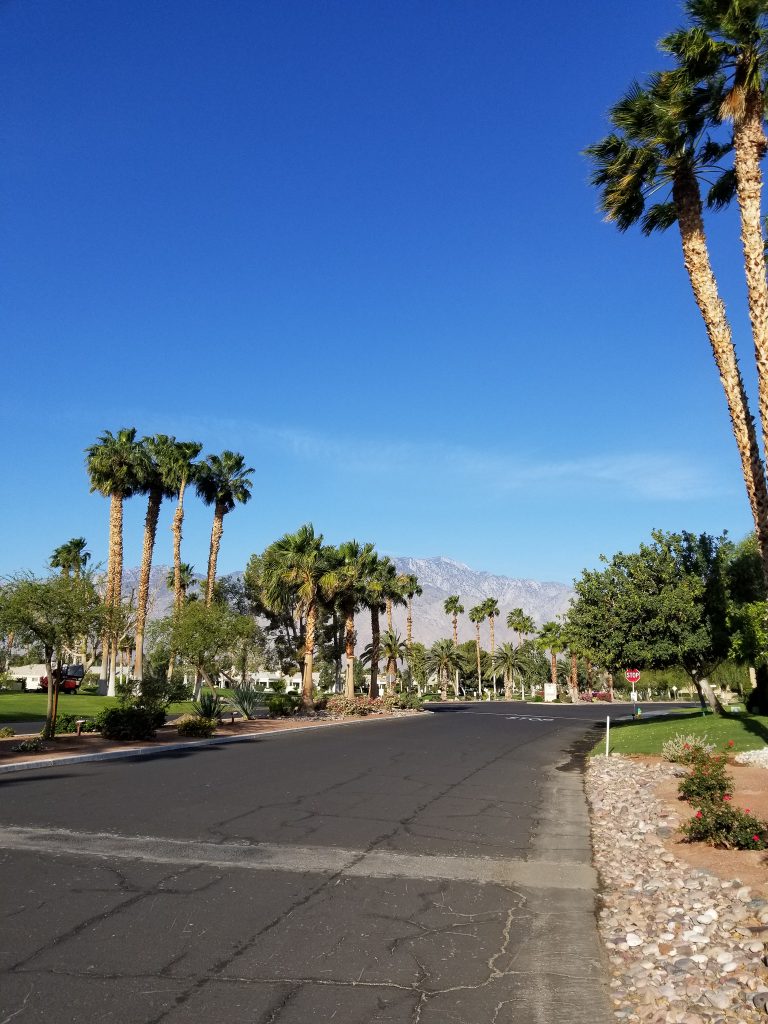 This spring I got to travel there again. Be still my
♥
. Sun. Warmth. Pool. Shopping. It's all there.
Ok…the highs and lows of PS.
Highs: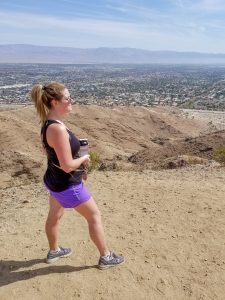 Are definitely the hikes. Pick a direction and you will find a great hike. Through the hillsides or along a river bank. I recommend 1000 Palms, a flat walk through a desert oasis. Or the Bump and Grind or Cross Hike for a good workout with wicked views of the city.
The
shopping
is fabulous…from high end to the outlet mall. It's all there. You can shop till you drop.
But make sure you shop the street market on
Thursday nights
in down town Palm Springs. They have lots of interesting little booths and local artists. It's a must see.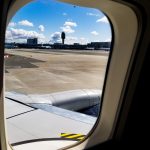 Lastly, for us Palm is a short 2.5 hr flight away and if you are watching carefully there's usually a good flight deal.
The lows…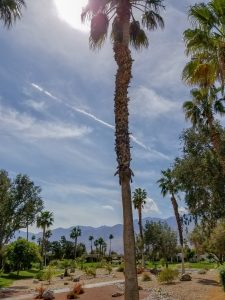 Well can't say there are any. I will say both times I've been there were in spring, April and May. May was hot…just right really. And April was windy. At times super windy…especially at night.
We also love that Palm is a pretty darn inclusive place and for

L

G

B

T

Q

2

S

allies that's pretty darn cool.
Now really it's a matter of where you want to stay. There's a few options but here are some things to keep in mind:
1. No matter what you will need a car to get around. So you must then decide what you want to do most of. I suggest staying in either Palm Springs or
Palm Desert
. Keeps you close to the hikes and shopping.
2. You will need pool access. It's the desert after all. I've only stayed in
AirBnB
options on
golf courses
and I highly recommend it. Eating out can get expensive. So having a kitchen to make your own meals is a great option.
3. Relax. This is the prefect place to unwind. Take it easy. And make sure you stay a while. Yes, you could go for a quick get away. But you really will need a week to let those rays seep in (maybe even longer).